Car companies are developing much more than cars especially when it comes to public interest. Yes, I am talking about boats, trains, airplanes, sporting equipment and things which are much more surprising than you think. So, fasten your seatbelts and check out the list of interesting products made by car companies from all over the world!
1. HondaJet HA-420

Honda is known as much more than a car company because they are one of the best motorcycle companies as well. But, their journey doesn't stop here because Honda decided to try the sky as well. HondaJet Ha-420 is a small business jet which can transport 6 people and 2 crew members. The entire process from design to the flying permit lasted almost 25 years, from the 90's to 2015.
2. Audi Foosball Table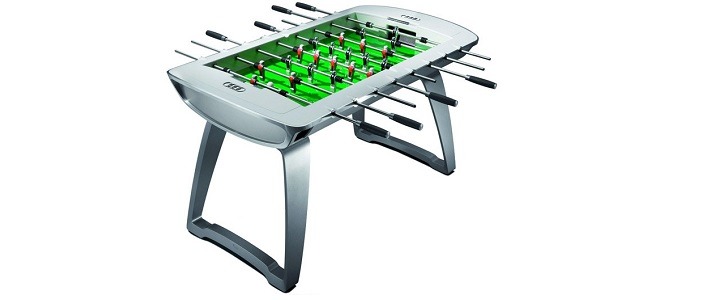 This is the most surprising product you will see on this list because it is so simple, yet so interesting. The Audi foosball table is actually a limited edition and there are only 20 of these great foosball tables in the world. Made with impressive precision with handcrafted wood and aluminum, this piece of style is priced at around €12,000.
3. GM EMD FT 103 Demonstrator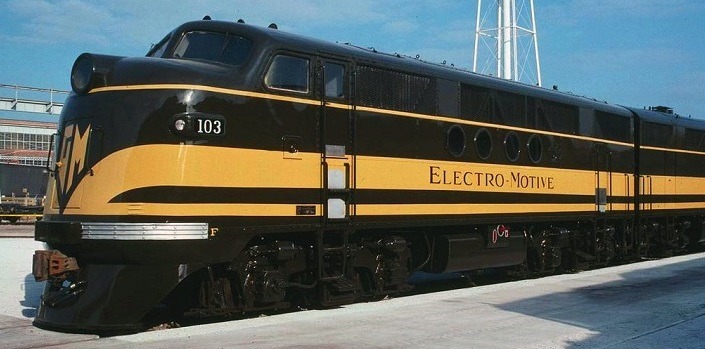 The entire story started in 1920 when GM bought companies which produced steam engines for the railroad. GM Research made one diesel-electric powertrain which needed less maintenance and was cheaper. But, how to demonstrate that? Well, that is what those Demonstrators are for. Those trains traveled free of charge so they can demonstrate (and test) their true value.
4. Ford Trimotor Airplane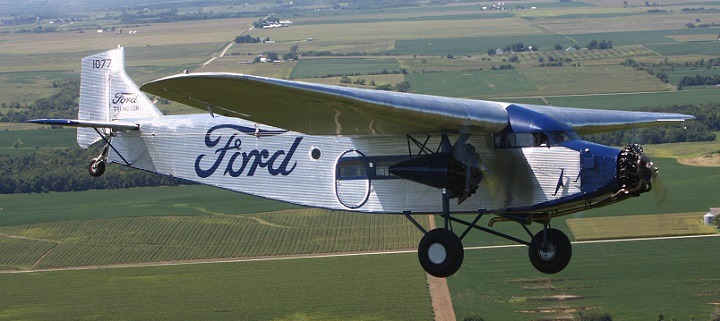 Henry Ford was just like main people in Honda. He wanted to conquer the sky so he bought the Stout Metal Airplane Company which was in the airplane business. Those two companies made the Ford Trimotor, an airplane with three motors, able to carry 2 crew members and 8 passengers.
5. BMW Bobsled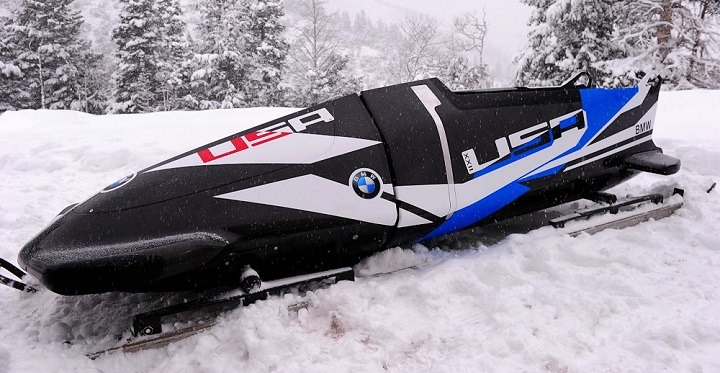 Even though it is a rather new product (if you look at all products before) and it is tied to one winter sport. This BMW bobsled was so good that the entire USA bobsled team ended up in Winter Olympic on really high position. The design is awesome and the performance is also pretty impressive.
6. Chrysler Rocket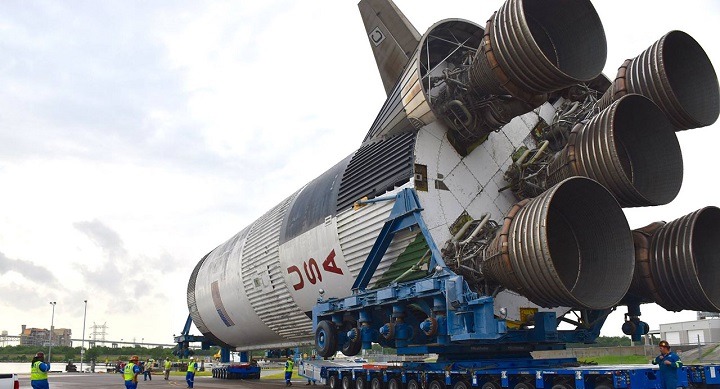 Chrysler was so impressive company that they started making rockets used by USA experts in space. One of the projects Chrysler was leading was a missile that carried the Mercury astronauts into orbit. That is just one small piece of all the things Chrysler manufactured in that time.
7. M18 Hellcat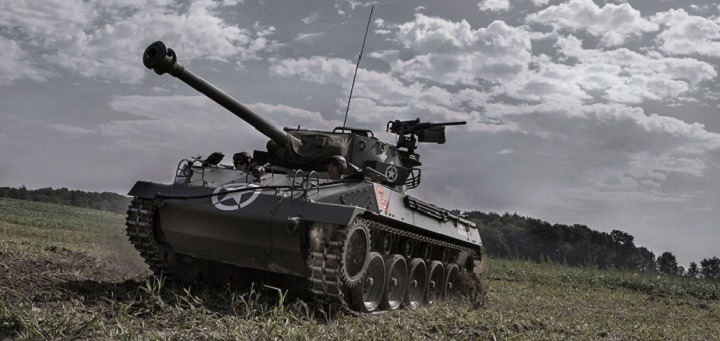 Buick is a car company which stands behind M18 Hellcat, which was an impressive tank at that time. The tank was fast, it could go 55 mph and it was a fortress. It had one very important role in fighting Axis tanks in Europe and Pacific.
8. Toyota Home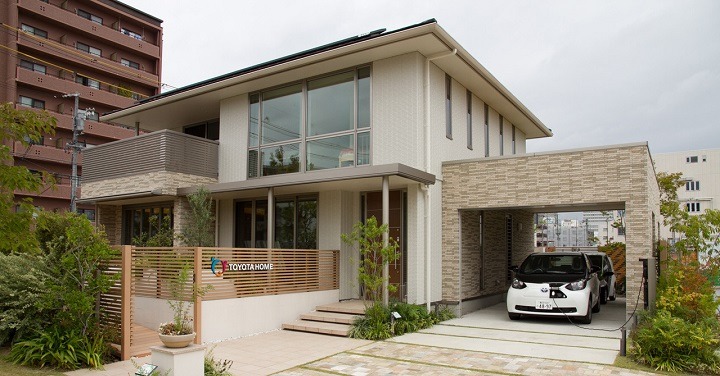 This is so impressive that I just had to put it on the list. Toyota is one of the largest building companies in central Japan and their houses are made with minimum waste which makes it one of the greatest eco-friendly companies. Pretty awesome, right?
9. GM Mechanical Heart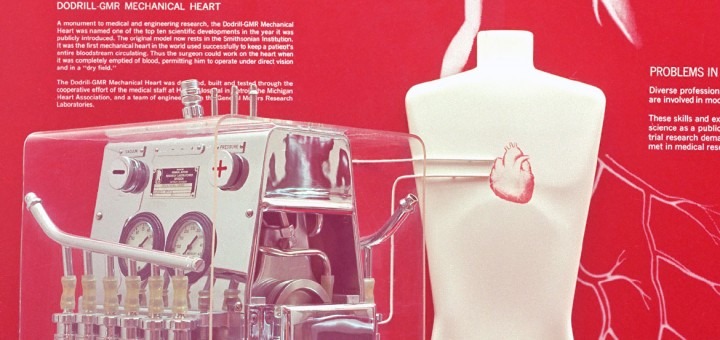 GM was a company which had its fingers in much different business, but I must admit, this one is really unique. GM Research in cooperation with dr. Forest Dodrill developed the first mechanical heart which was used in open-heart surgery.
10. Honda Lawnmower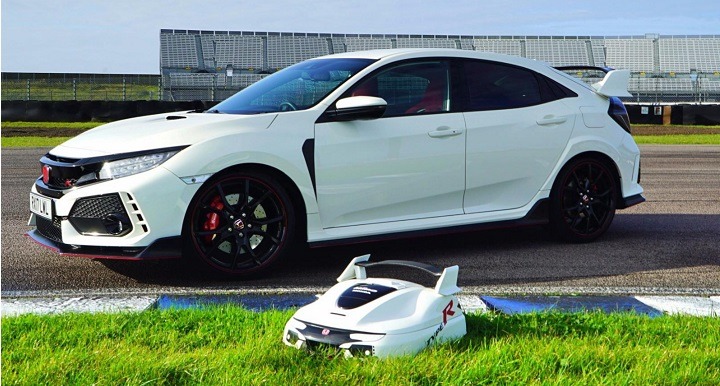 This incredibly cute lawnmower was made in 2013 and they called it Miimo. This year they decided to get Miimo a little upgrade since it is the 25th anniversary of Honda Type R. Miimo got a spoiler, bumpers and a Type R written on the side of the mower. Isn't Miimo something you would love to have in your yard?
11. McLaren Racing bicycle – Tarmac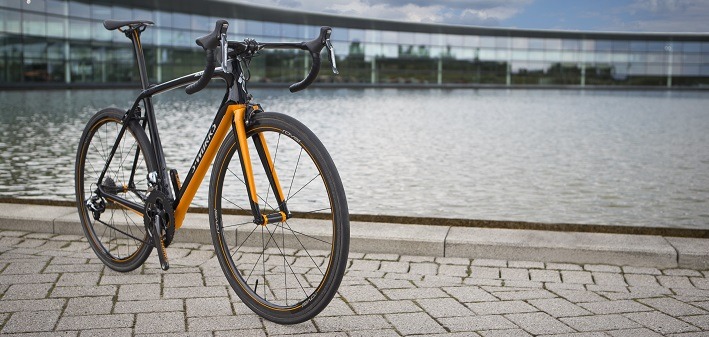 McLaren made a racing bicycle which is also a limited edition – only 250 Tarmacs were made. The bicycle is extremely fast and extremely light and you can honestly say it is a piece of art made by McLaren. Custom AeroFly handlebars or CLX40 carbon tubular wheelset are only a drop of high-quality materials and features this awesome bike has up in its sleeve.
12. Healey Ski-Master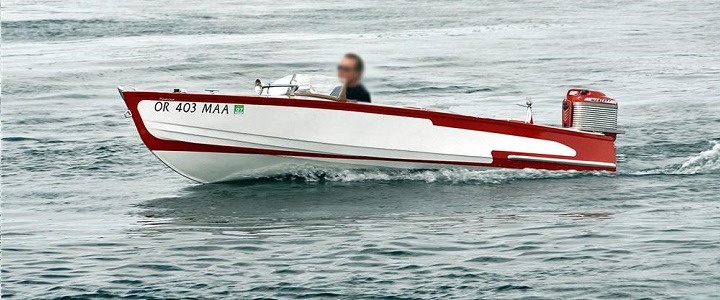 Haley Ski-Master was made because the Megamind behind Austin-Healey company wanted to improve boats for water skiing. So, here we don't have any special agenda behind the product, he just wanted to go faster. 6 years after the original idea, the Ski-Master was born.
13. Chrysler Air Raid Siren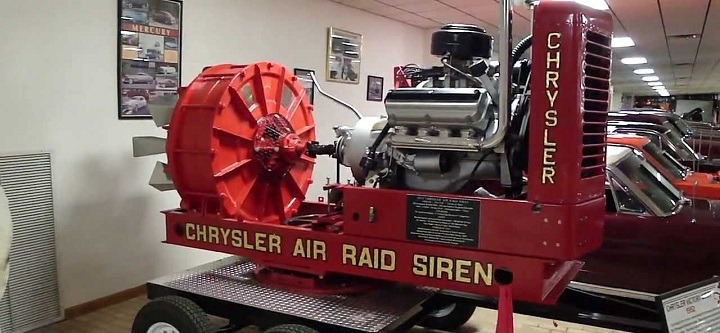 When others are focusing on boats and foosball tables, Chrysler wrote history with its product. Today, I am talking about Air Raid Siren. This enormous red monster was an extremely loud siren. Why loud? You could hear it if you were 25 miles far.
14. Hyundai Bullet Train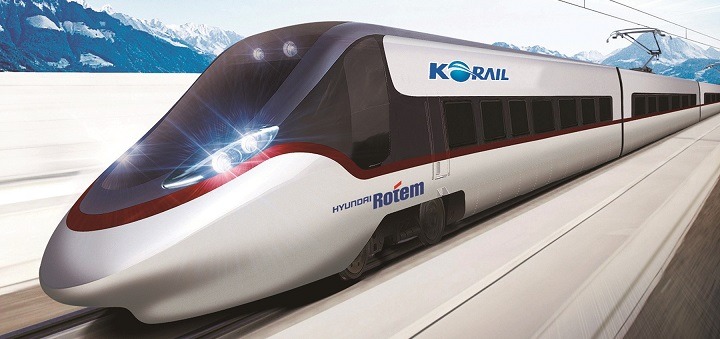 Just like the Ford in Trimotor Airplane realized the value of public transportation, Hyundai made the same thing, but with trains. They developed super fast trains which are a better solution than standard trains and they have found their industry outside of the car world. They love speed and bullet trains are all about speed.
15. Lamborghini Air Conditioner

Lamborghini started producing tractors back in the days. Today they are a mulitmilion company dedicated to luxury cars and they are developing one of the most expensive cars in the world. Their sister company – Lamborghini Caloreclima, is little more down to earth with air conditioner and water heater products.
16. BMW Gaming Mouse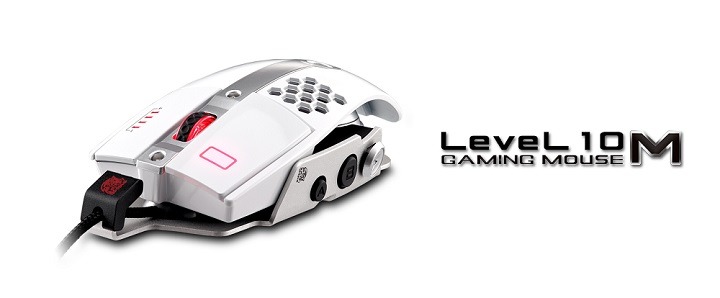 BMW is one of those companies that love to play with other kids. They are interested in many different fields but today we will focus on the gaming world, which becomes bigger and bigger every second. In collaboration with Thermaltake, BMW made Level 10 gaming mouse which has incredible design and even better performance.
17. Toyota Sewing Machines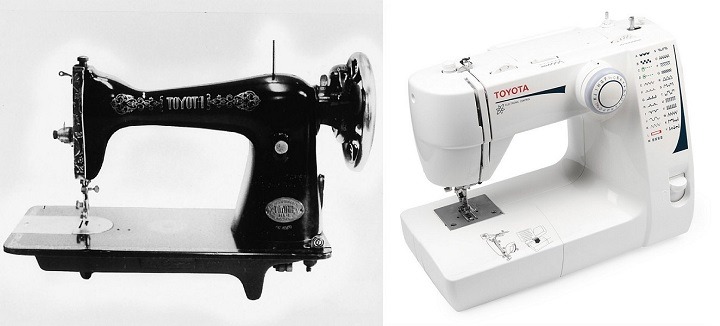 Toyota is a more practical company so their main focus is on things people find useful. I am not saying that gaming mouse isn't useful, but I am talking about a different kind of usage. Since the original role of Toyota was the loom manufacturer it is not surprising that today, they are producing high-quality sewing machines.
18. Peugeot Peppermills

Peppermill or coffee grinder is actually the original role of Peugeot car company. I like the fact that they stayed true to their original role and that you can buy pepper mills and coffee grinders with that little lion in most stores for home.
19. McLaren Cartoons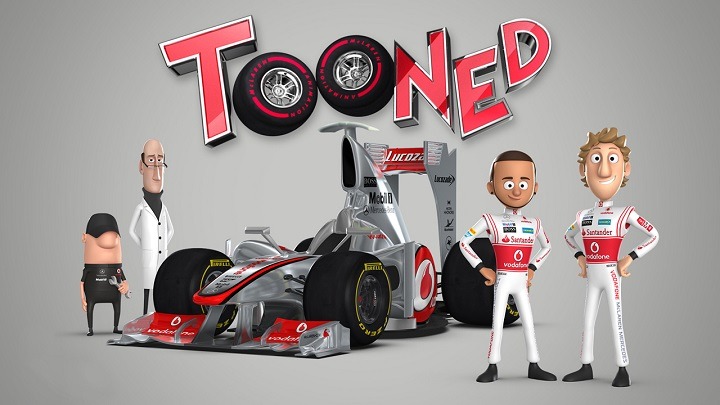 Besides planning ahead, people in McLaren love to be creative. They love creativity so much that they made their own cartoon series called Tooned. The episodes are rather short (last about 3 minutes) but they are really worth seeing. Who knows, maybe they will make some feature-length cartoon soon.
20. Honda ASIMO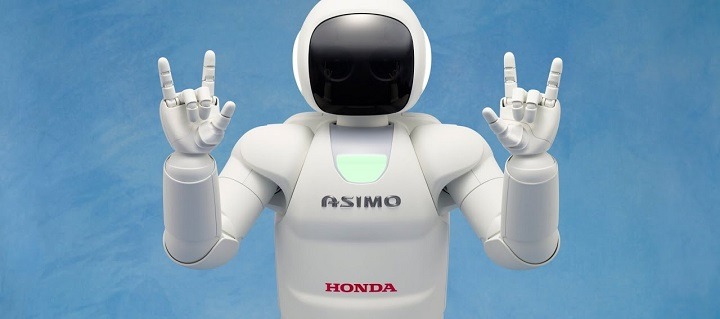 Asimo is one of the most advanced humanoid robots made by Honda. ASIMO actually stands for Advanced Step in Innovative Mobility. Asimo can recognize postures, gestures, sounds and what makes it so amazing is the fact that it can recognize 10 people.
21. Ford House Appliances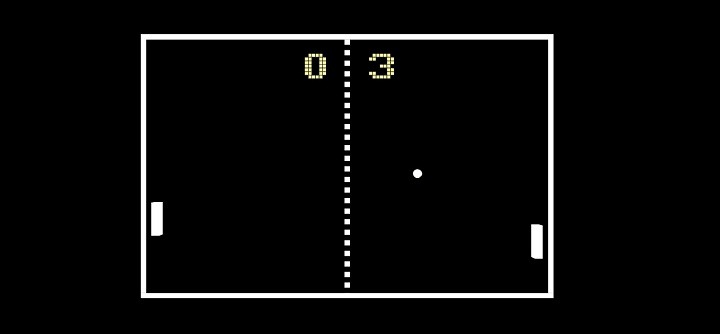 Philco is a company bought by Ford, which was a pretty big deal in the past. The most famous game they produced is definitely the Pong. If you don't know the game, just look at the picture and you will remember it.
22. Volkswagen Ketchup And Sausages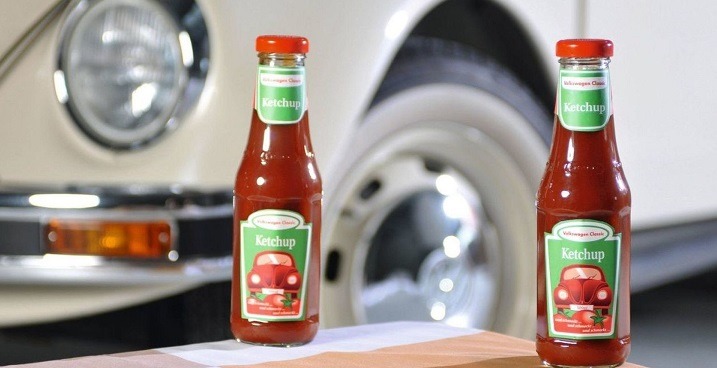 This is the most strange thing one car company has ever made. As you can see on the picture Volkswagen is a company which produces cars, but it also produces currywurst and ketchup! Don't worry I am sure that the currywurst is awesome, after all, it is a German company.
23. Green General Motors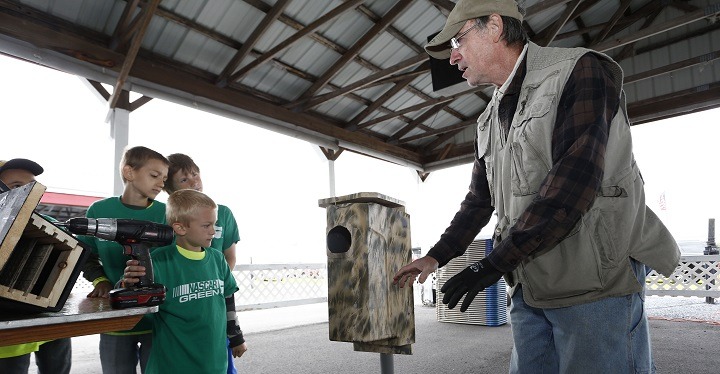 General Motors really surprised me with this interesting way of reusing old battery covers. They had trouble with recycling them and they had no idea what to do with them. Honestly, what can you do with the old battery cover? Not much. But, someone in the General Motors realized that covers can be used for bats and birds so they decided to make homes for them. Now, they have an eco-friendly way to use those covers and people are delighted. Why wouldn't they be, they are helping nature!
24. Mitsubishi Electronic Devices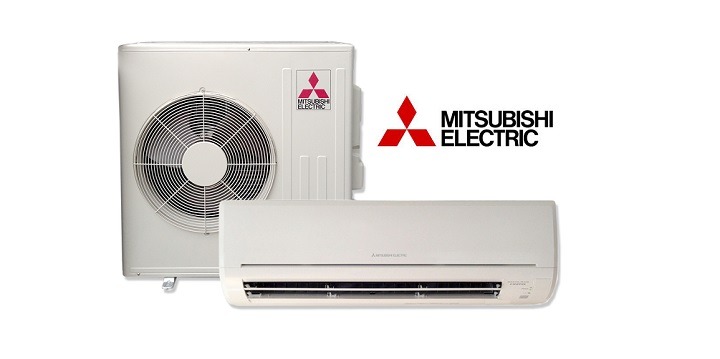 Mitsubishi is a serious company which won't waste time. They know they are good car manufacturers and even better electronic manufacturers. One of the most common devices they produce is definitely air conditioners, escalators, and elevators.
25. McLaren Solar Panels

McLaren is one of those companies who love to plan for the future and they realized that green energy will be important soon. Actually, the green energy is already important but they developed solar panels a few years ago, so we can still say they love to plan ahead.
26. International Harvester Refrigerator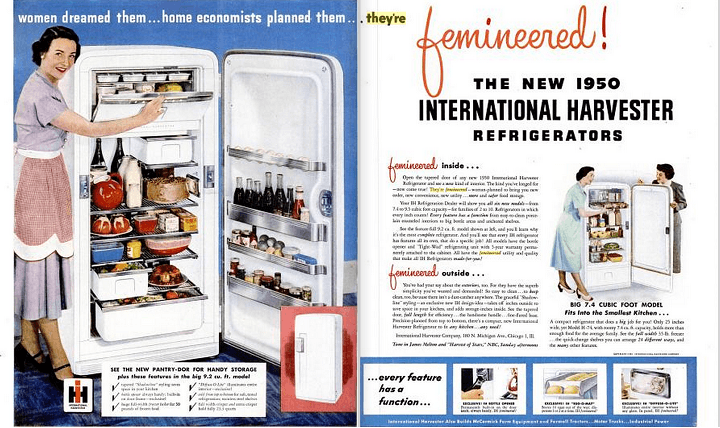 International Harvester is a company famous for producing farming equipment like a tractor or a pickup and in the 1930's they decided to spread their business to home appliances. It was all started by President Roosevelt who created the Rural Electrification Administration. It was a big step for farmers.
27. GM M3 Submachine Gun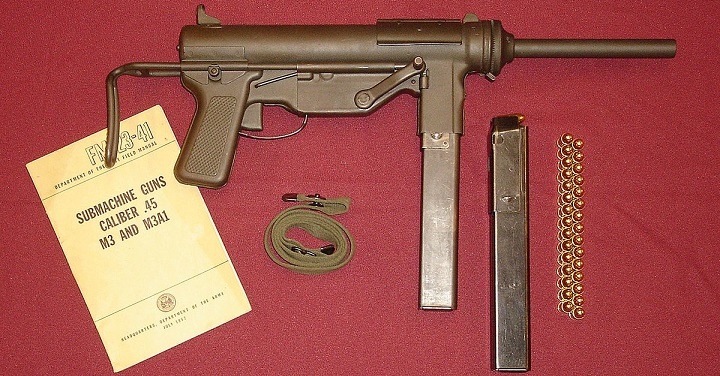 General Motors have few places on this list so you can see that they were interested in business all over the industry. The next product they made is a .45 caliber Submachine Gun for the U.S. Army Service. The Submachine Gun is also known as the Grease Gun or the Greaser because it looked like a tool for mechanics.
28. Chrysler M1 Abrams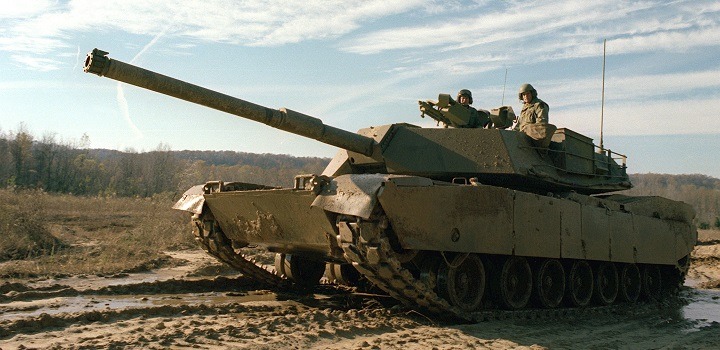 Buick is not the only company who made tanks, that is a thing Chrysler can confirm. They designed the first turbine-powered tank and the tank with composite armor. The name Abrams comes from the General Creighton Abrams who was Army chief of staff, a tank commander and a commander of U.S. military forces.
29. GM Lunar Rover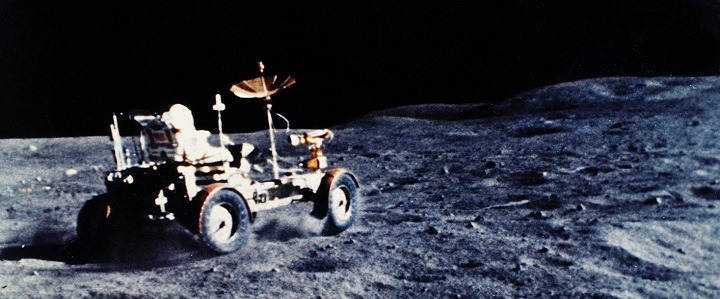 In cooperation with Boeing, General Motors made Lunar Rover which was used on the Moon in American Apollo program. The Lunar Rover could carry 2 astronauts and their equipment. It is also known as the Moon Buggy.
30. Lamborghini Smartphones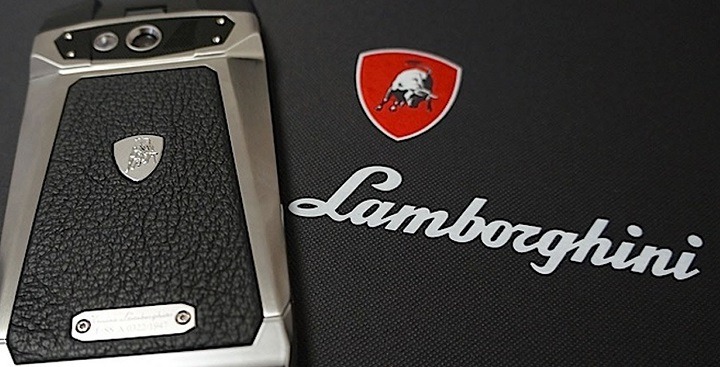 Smartphones were created for the Christmas season and the price is similar to Lamborghini cars – too high. Since it is a Lamborghini after all, you can expect a limited edition of smartphones and you wouldn't be wrong. There were 1947 smartphones made with the most famous Lamborghini logo in the back.
31. Maserati Horse Saddles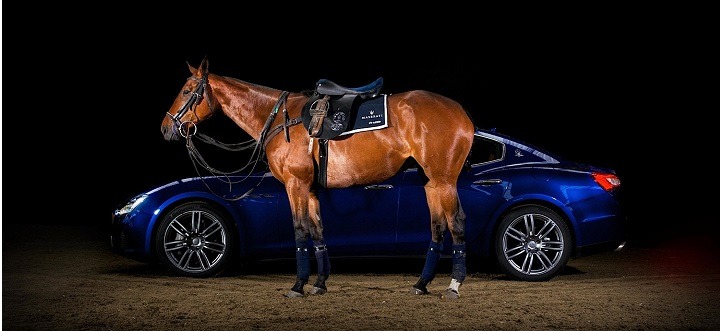 I must say, Maserati surprised me more than Lamborghini. A horse saddle business is not something I would connect with Maserati, but they did it. You can buy an exclusive horse saddle made from the finest leather and with their logo for your horse.
32. Bentley Home Furniture

Now, this is something I would expect because Bentley is known for its exquisite taste and style. Every part of their portfolio is elegant and sophisticated so you can expect the same with the furniture. But, you can also expect high prices.
33. Bugatti Hookahs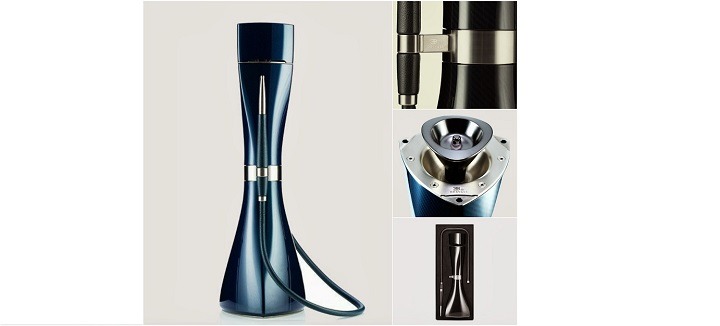 Bugatti wanted to make something completely different so they joined forces with luxury hookah maker named Desvall. Together they have designed the most expensive hookas on the market, just like Bugatti likes. If you are curious, the prices are around $100,000.
34. Jaguar Speedboats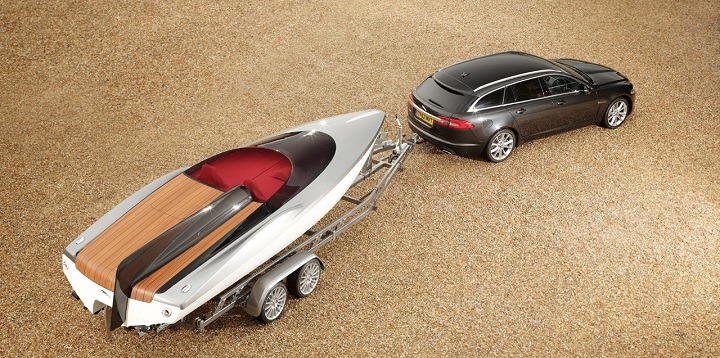 Jaguar is a sign of speed and style so speedboats are a logical product for Jaguar. They did XF Sportbrake with designer Ian Callum. The speedboat is a perfect combination of fiberglass, teak and carbon fiber trim. Alos, don't forget the Jaguar logo.
35. Chrysler Boats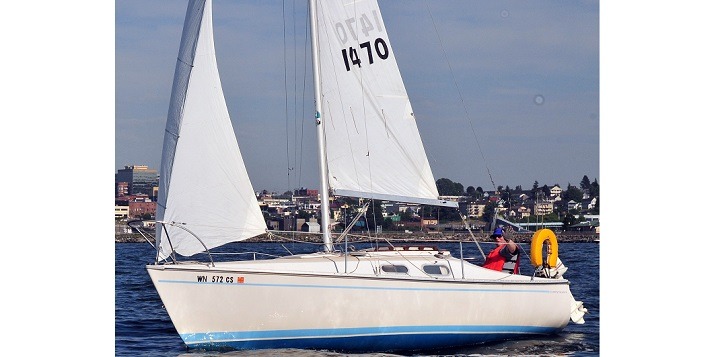 I must admit cars and boats are not a weird combination so this doesn't surprise me that much. The Chrysler Boats division made a line of sailboats and after few years they were one of the biggest companies on the boat market with 43 different sailing models. All that happened between 1960 and 1970
36. Hyundai Container Ships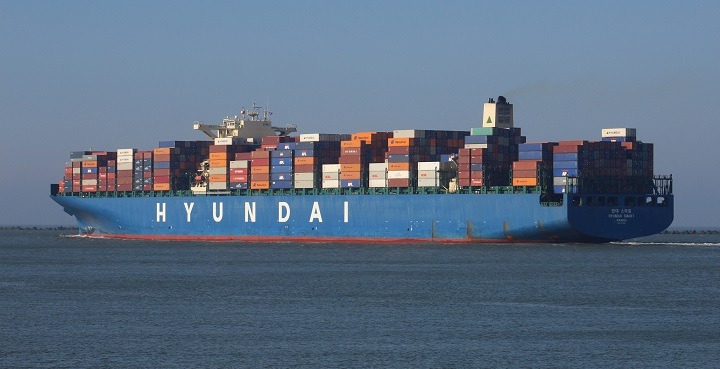 Another car company who decided to make money on the sea, but Hyundai decided to play with the big boys. Container ships from Hyundai will transport every product you can see on this list because they are world 14th largest container line and the biggest Korean national container carrier.
37. B-24 Liberator Bomber And Jeep Ford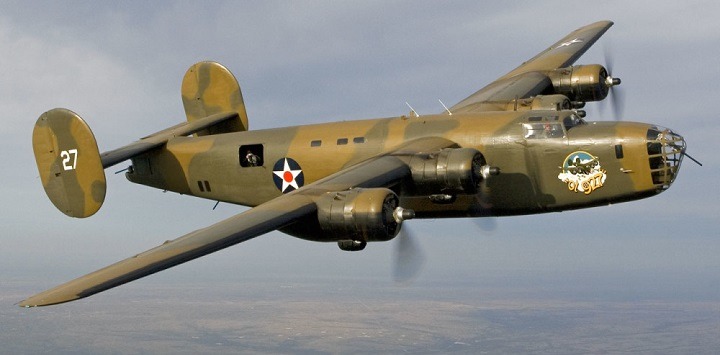 During WWII car companies invested in many military products and vehicles, just like Ford, only he decided to take over the sky. They have built more about 9000 B-24 Liberator bombers and more than 200,000 Jeeps.
38. Aero Subaru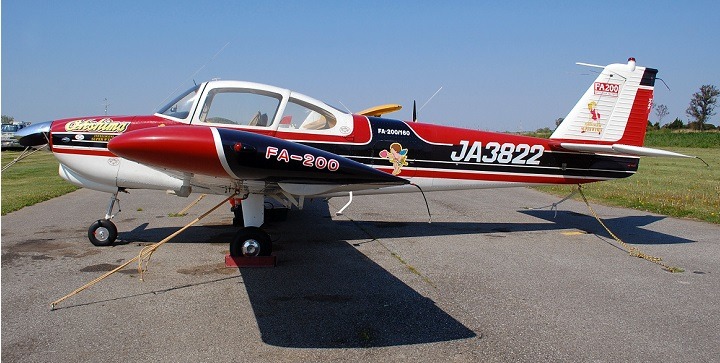 This isn't 100% Subaru product because it is actually Subaru's parent company the one which produced it. Fuji Heavy Industries (the name of the company) decided to call this aircraft Aero Subaru, but you can also find it under the name FA-200.
39. Philco Consumer Products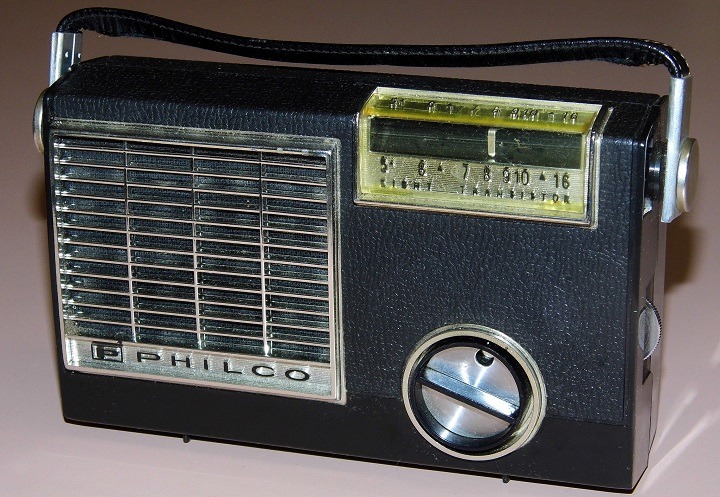 When Ford bought Philco in 1961, they decided to enter the household department with consumer products. They produced refrigerators, radios, washing machines, TVs and even the video game Pong I have already mentioned on this list under number 21.
40. Saab Tunnan Jet Fighter

Saab is one of those companies who actually started as something else and then developed the car business. Well, they started as the aircraft company so it is only fair to mention one of their aircrafts on this list.